GPSBabel 1.5.0 is a near rewrite, focusing on stability and code quality.
GPSBabel 1.4.4 adds MotoActive, Lowrance USR v4 and many enhancements.
Support GPSBabel Development!
Google Checkout
…is no longer available.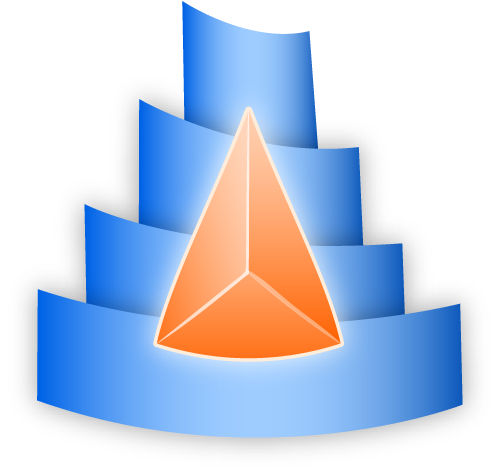 PayPal Donation
We can accept credit cards via PayPal
even if you do not have a PayPal account!
GPSBabel is free software that's immediately downloadable from this site. Thank you!
Enjoy
Robert Lipe,
Chief Babel-Head